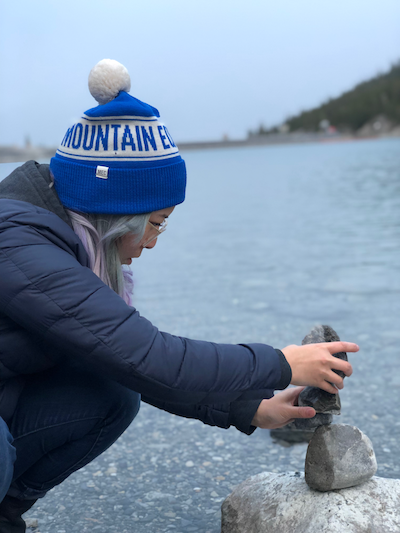 Hi again! It's me (Amanda Ho)
When I'm not admiring the complexity of how something works, I'm engrossed in considering how that something is used and looking for opportunities for optimization. I often find myself wondering how I could reorganize my pantry for the tenth time, I really love the process. In the words of Marie Kondo, it sparks joy.
In my over-a-decade long journey in the design industry, I have dabbled in front-end web development, marketing communications, visual design, and of course UX. With my passion for human-centered design I have worked have facilitated working sessions, and created deliverables including user journeys, information architecture, wireframes, prototypes, and UI.
Looking for my resume? Check out my Linkedin.

I love patterns,
I see patterns everywhere and love it; it's so satisfying to see repeating shapes or lines. Organizing and puzzling are just a few ways how my love for patterns manifests.
At least once a year I empty out my pantry to optimize how everything is stored. I also nerd out at stationery stores and how they sort their products. There are always new perspectives in which someone can approach organizing things efficiently and I'm always looking to learn more.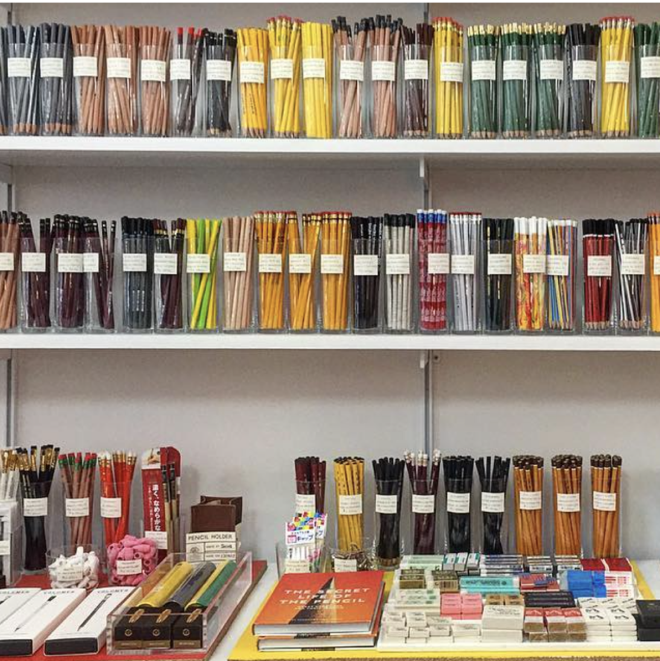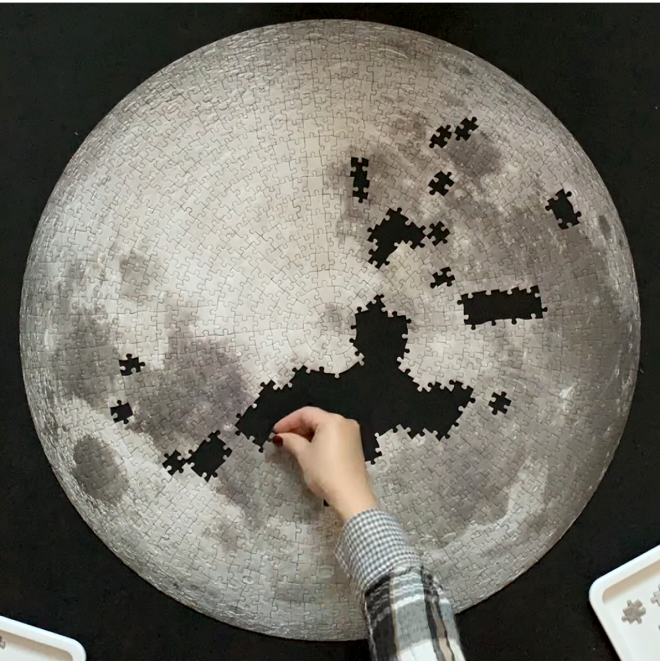 I'm a creator,
I've always found making things really satisfying, whether it be drawing on a post-it note, baking a treat, or collaborating with a friend to publish a Dungeons & Dragons Zine through Kickstarter.
The best part of it is sharing my creations with others and receiving the gift of their enjoyment.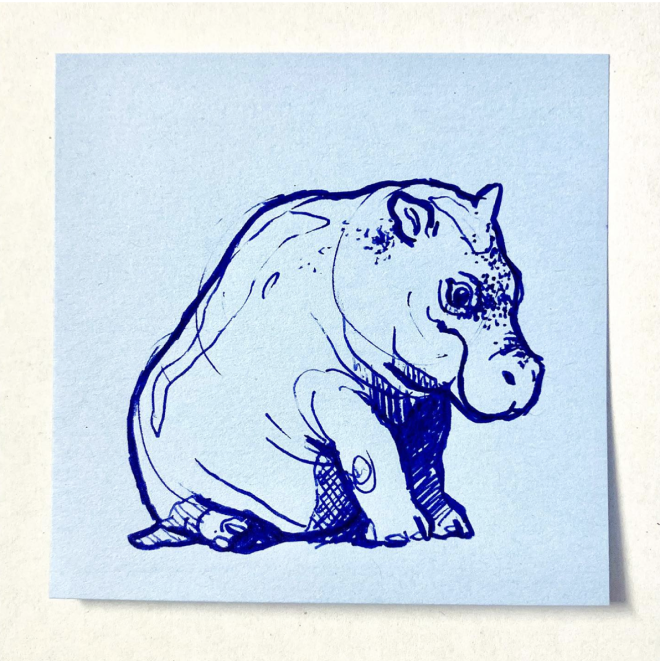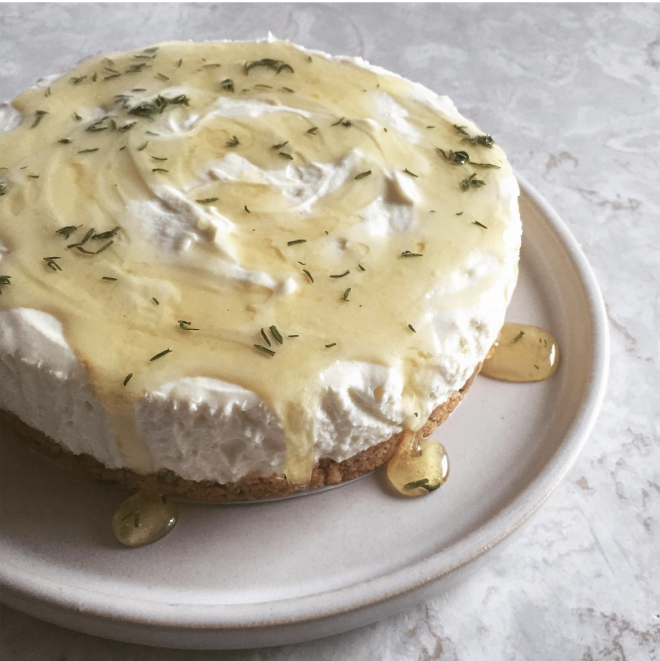 and I enjoy challenges.
On a solo trip to Hong Kong, within 24hrs of landing, I decided to go to the Ten Thousand Monastery and climb the 430 steps. I may have been questioning my own judgement during the climb, but in the end it was worth it!
I always try to find little ways to push myself whether it's taking some time to Rock Balance on a hike, sticking with rock climbing with blistered hands, or learning how to ride a bike as an adult.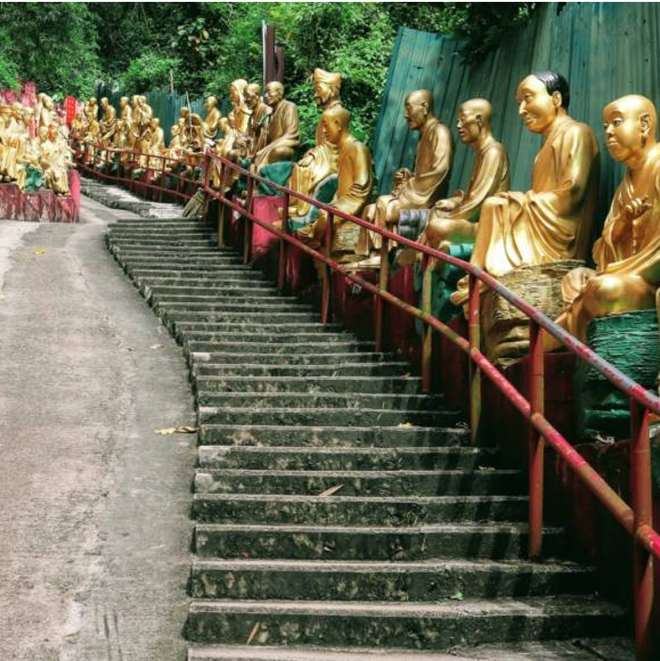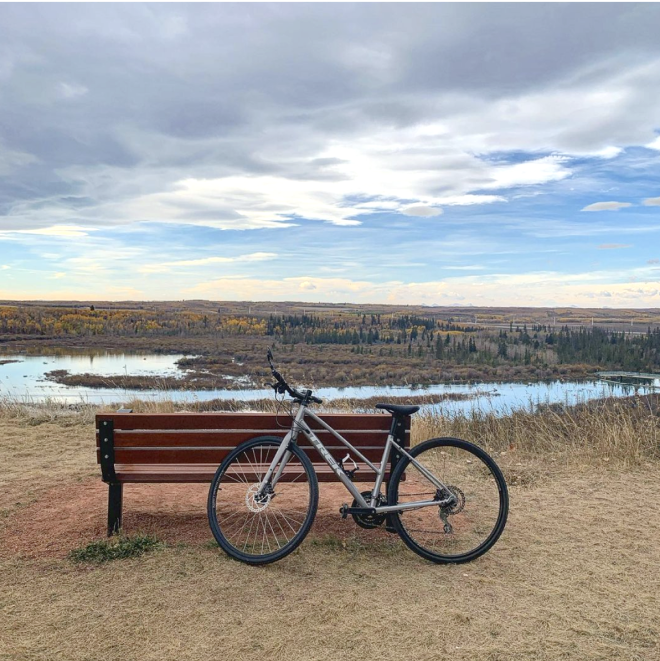 btw, I have too many instagram accounts
I know. I have a problem, but I can't help it. I keep trying to organize my content.