This was my face when someone told me,
"Why don't you just stack them in a pile, it'll be faster and easier."
Just because there is an easy way doesn't mean it's the right way. There's a time and a place for different approaches; I match my methods to the circumstances of each opportunity – because sometimes  you do just need to stack the rocks.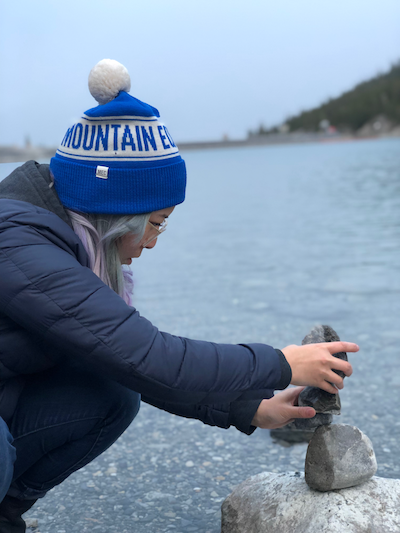 I am patient and diligent when exploring different perspectives and possibilities because I enjoy the process.
Taking the time to commit to the design process not only makes opportunity for positive outcomes, but for learning as well. On the other hand, when deadlines are nipping at my ankles, I know that I have past learnings and strong team members to work through problems.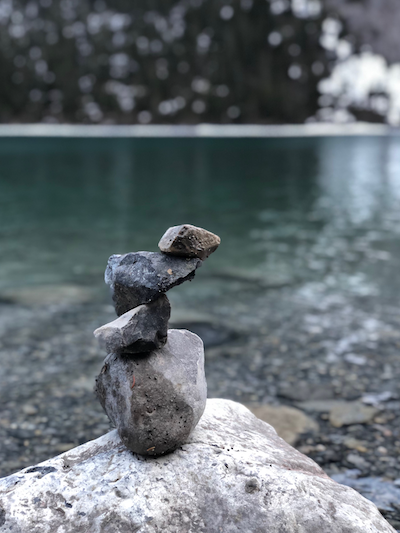 At my core, creativity is something I strive to achieve every day – whether it be balancing rocks, drawing faces, or playing with ideas.
I believe creativity is a mindset and way of life. Using imagination, pursuing new ideas, seeking perspectives, are all tools I can apply to design. Creativity is what makes problem solving fun; I am in endless pursuit of possibilities. 
Like many Product/UX Designers, I've had my own unique path to this profession. In my over-a-decade long journey in the design industry, I have dabbled in front-end web development, marketing communications, visual design, and of course UX.
I use my passion for human-centered design to seek solutions on behalf of the end-user. My broad experience and design background is an asset; I bring a creative and unique perspective to my work. Working with the client through facilitated brainstorming and working sessions, I have created deliverables including user journeys, information architecture, wireframes, prototypes, and UI. 
Education
NN/g UX Certification, UXC#1010599 – 2015
Bachelor of Communications Studies with Distinction, University of Calgary – 2011
New Media Production & Design Diploma, SAIT – 2007

Teams I've worked with
Apple
AT&T
Benevity
Blueshield California
Citi Bank
EarlyBird
EmblemHealth
First Command Financial Planning
Lodgelink
Marriott
University of Pheonix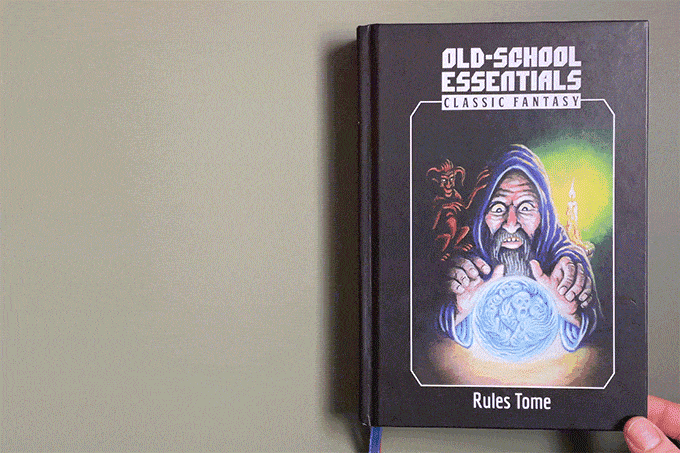 As the illustrator, I collaborated with an OSE enthusiast and friend to self-publish a Dungeons & Dragons zine via a Kickstarter campaign, which proved to be an immensely enjoyable experience. We surpassed our campaign goal within just a few days, which was an exciting achievement for us.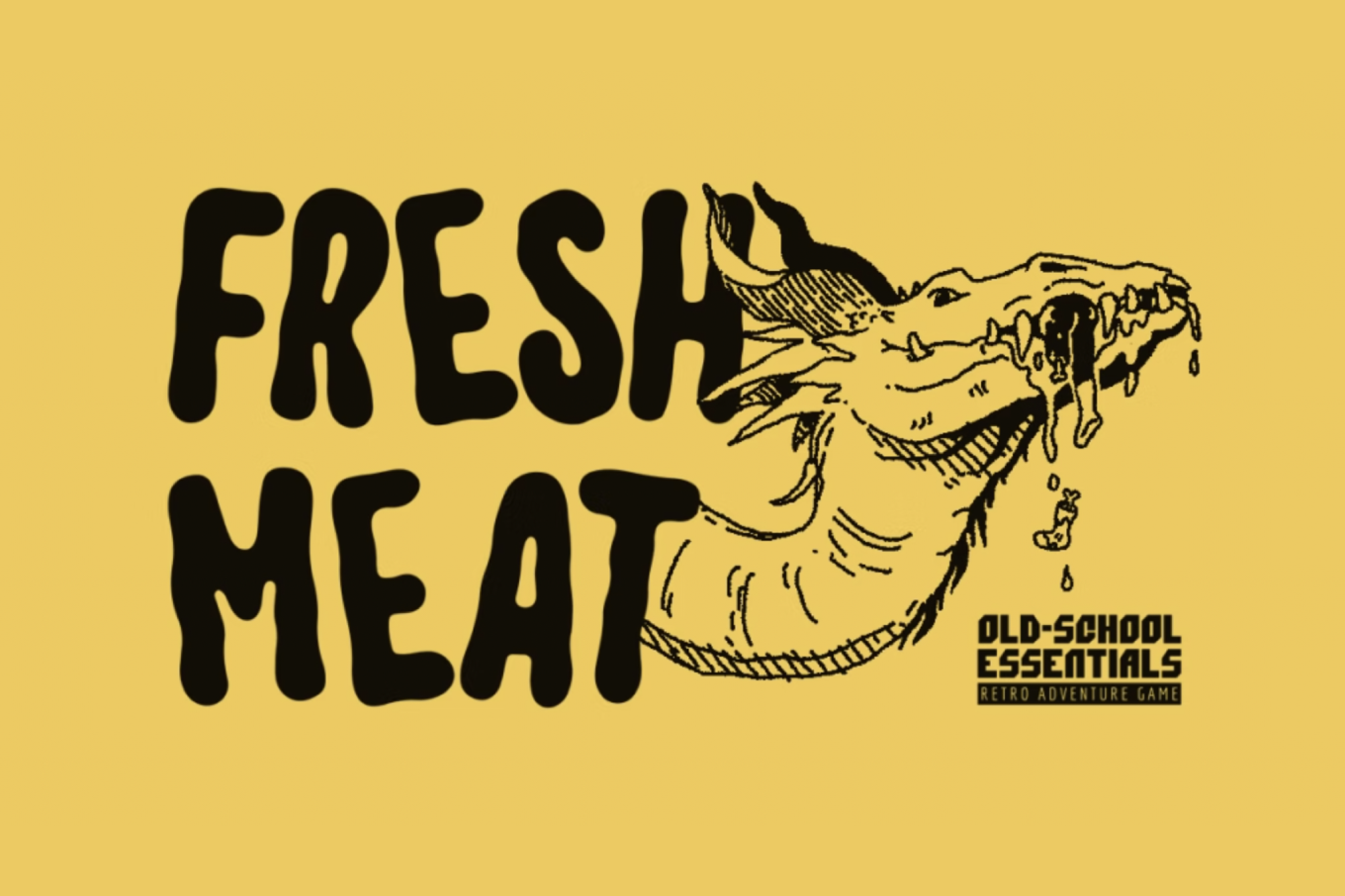 A second DND collaboration with friend and fellow designer, Colin Sproule, self-published through kickstarter. More fun content for those who play OSE looking for character inspiration, and illustrations done by yours truly.