Illustrator of fun ideas and imaginary worlds.

I've been told that as soon as I could hold things I started playing with pencil and paper. These days I've branched out from graphite and paint, and work in a range of mediums including mixed media and digital work.

  Feature work
Fresh Meat
Another self published zine with creator Colin Sproule for OSE Dungeon & Dragons dungeon masters and players alike.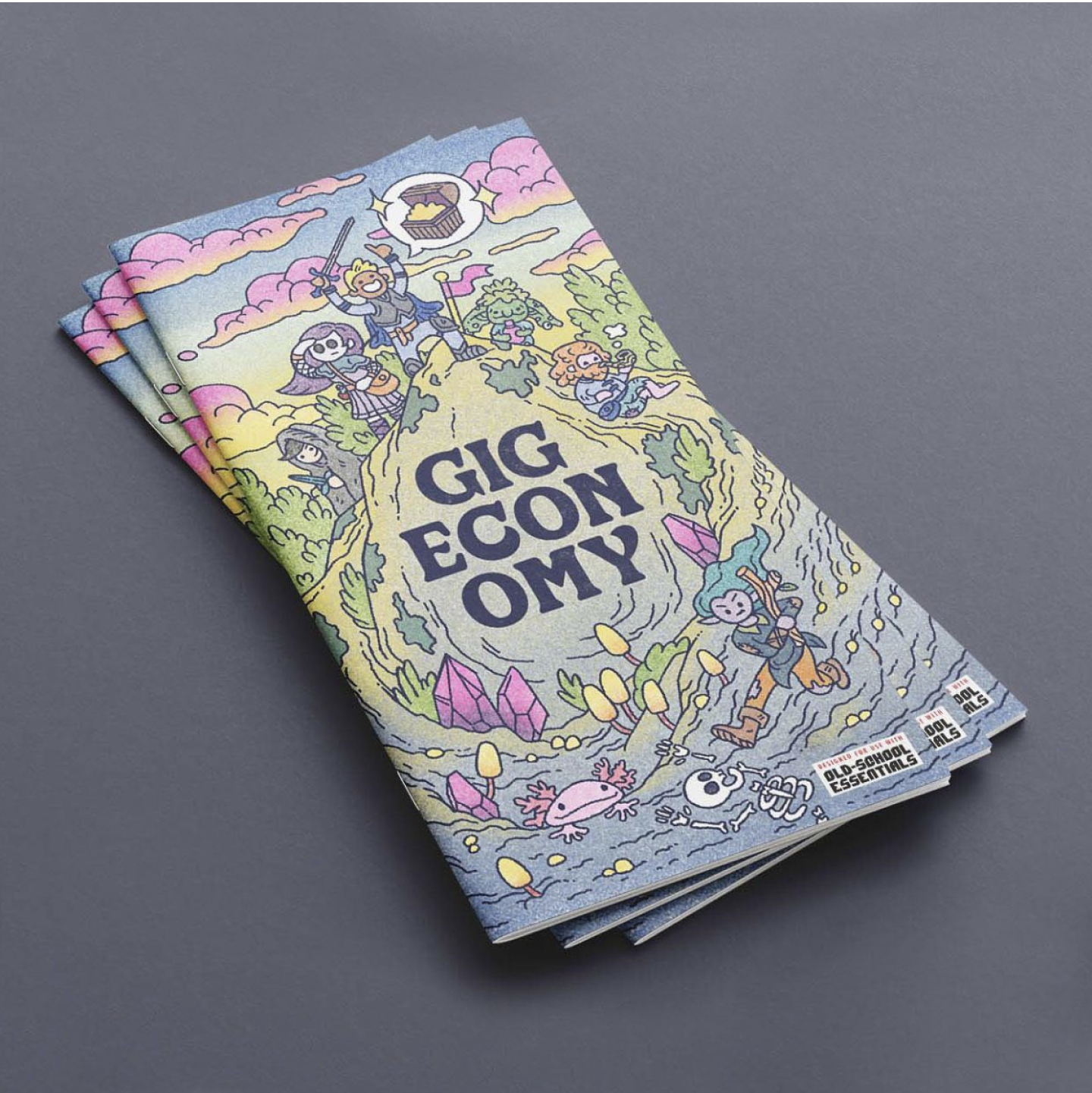 Gig Economy
An indie project of two self published zines created for OSE Dungeons & Dragons enthusiasts looking for character inspiration when building their fantasy universes.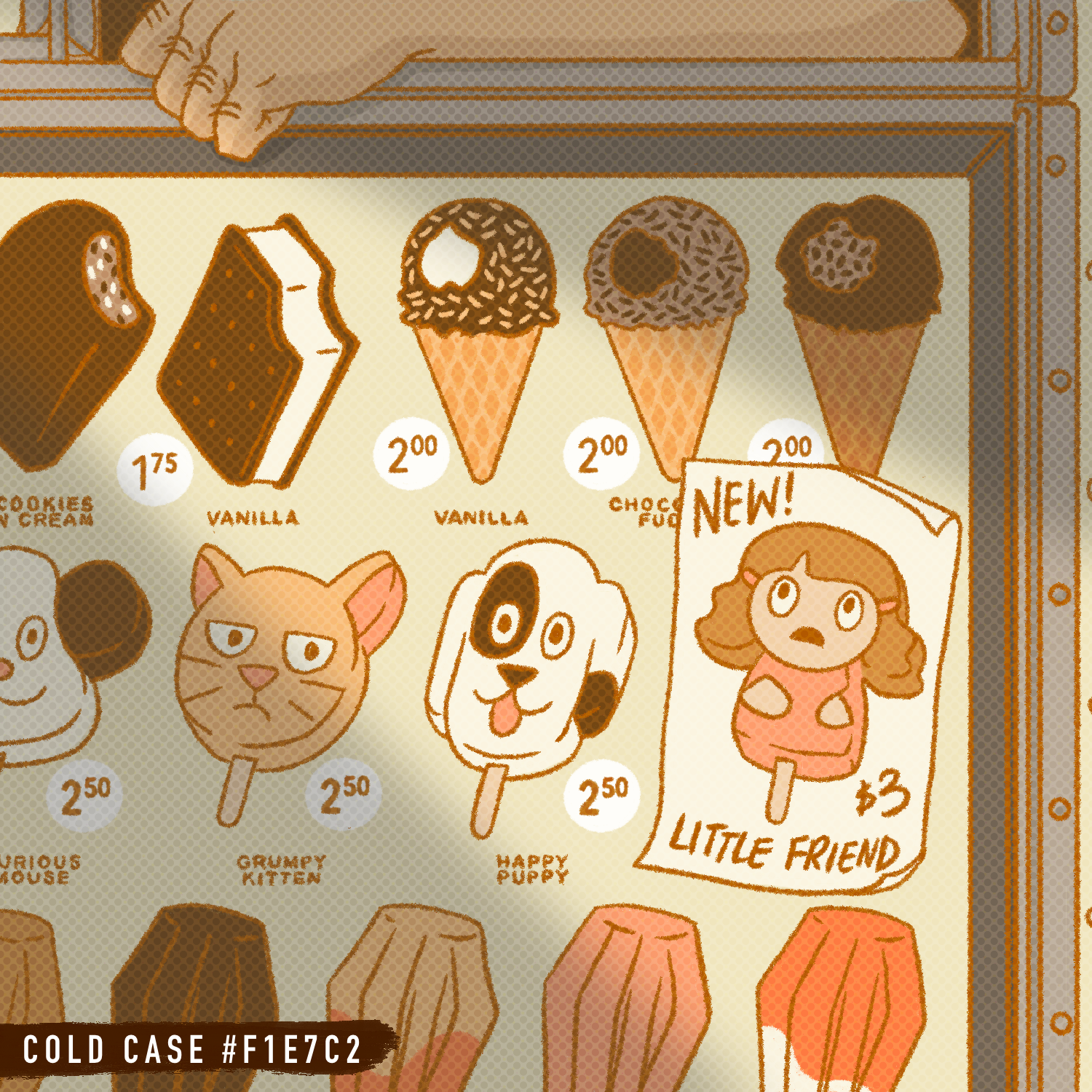 Shades of Weird
A collaborative project in which I provided visual interpretations of micro-horror stories inspired by hex-code based paint swatches.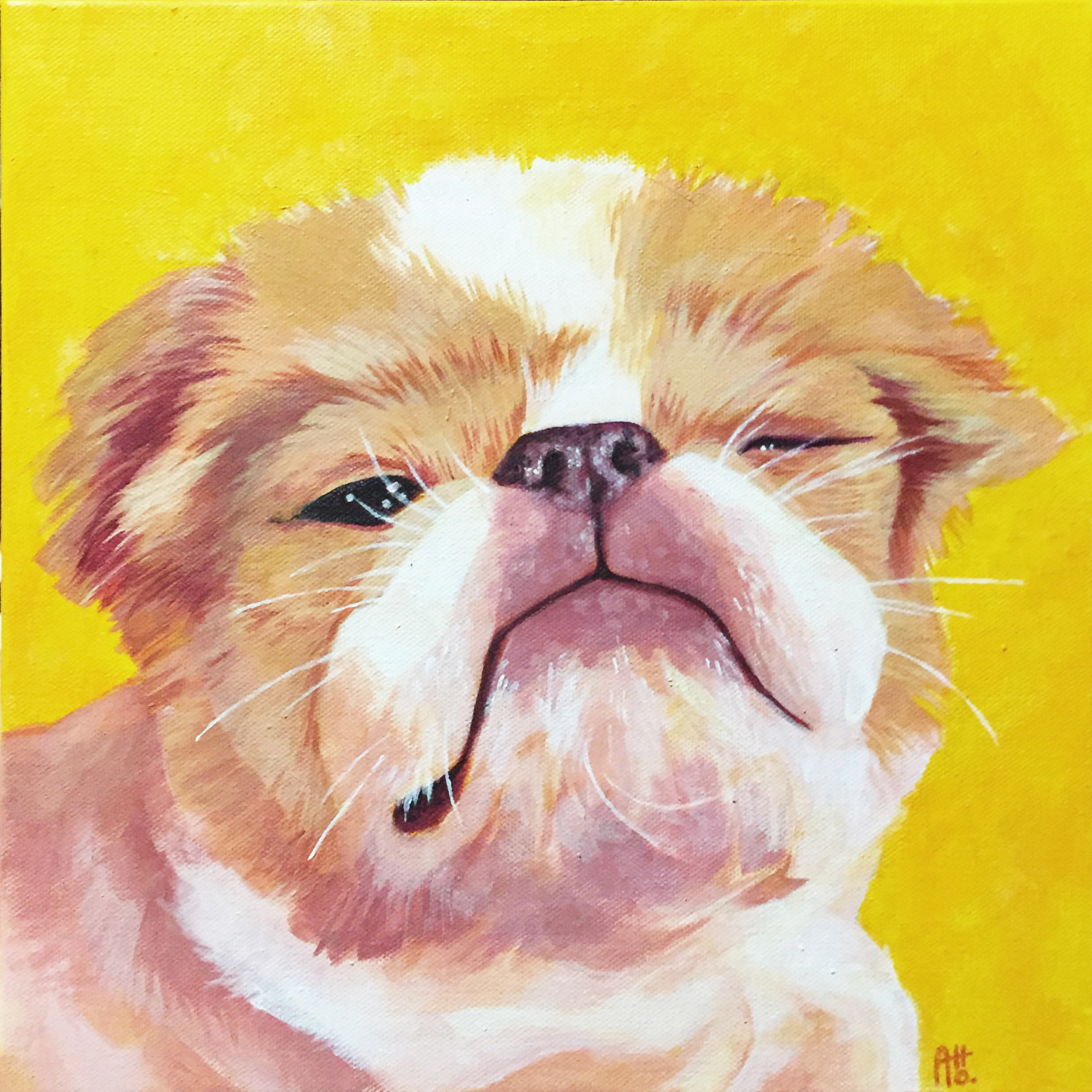 Pet portraits
Lovingly created portraits of people's furry friends in various stlyles including acrylic on canvas and digital art.
Other work
A selection of illustrations that I volunteered to contribute to various cultural events at Benevity, including zoom backgrounds and a fun postcard.