Benevity cultural goodies
Benevity's work culture is built to empower employees to support the causes they care about most through giving, volunteering or positive actions. With my illustrative skills, I volunteered to create some employee-culture goodies.

Event Zoom backgrounds
For all social and cultural events, groups of employees work together to organize and host educational and community activities. I volunteered to illustrate Zoom backgrounds for International Women's Day and Pride that were made available to all employees to use during these events.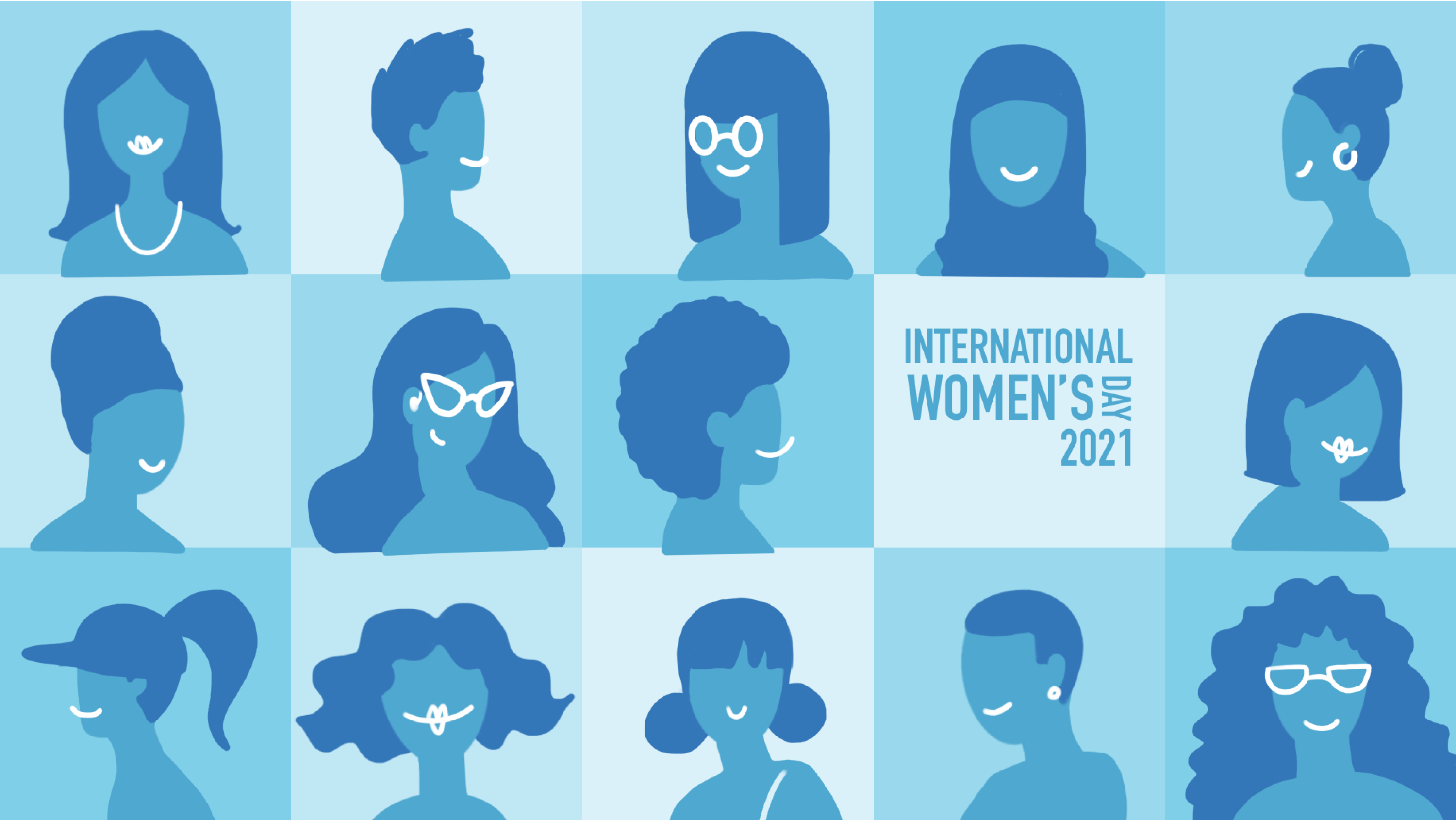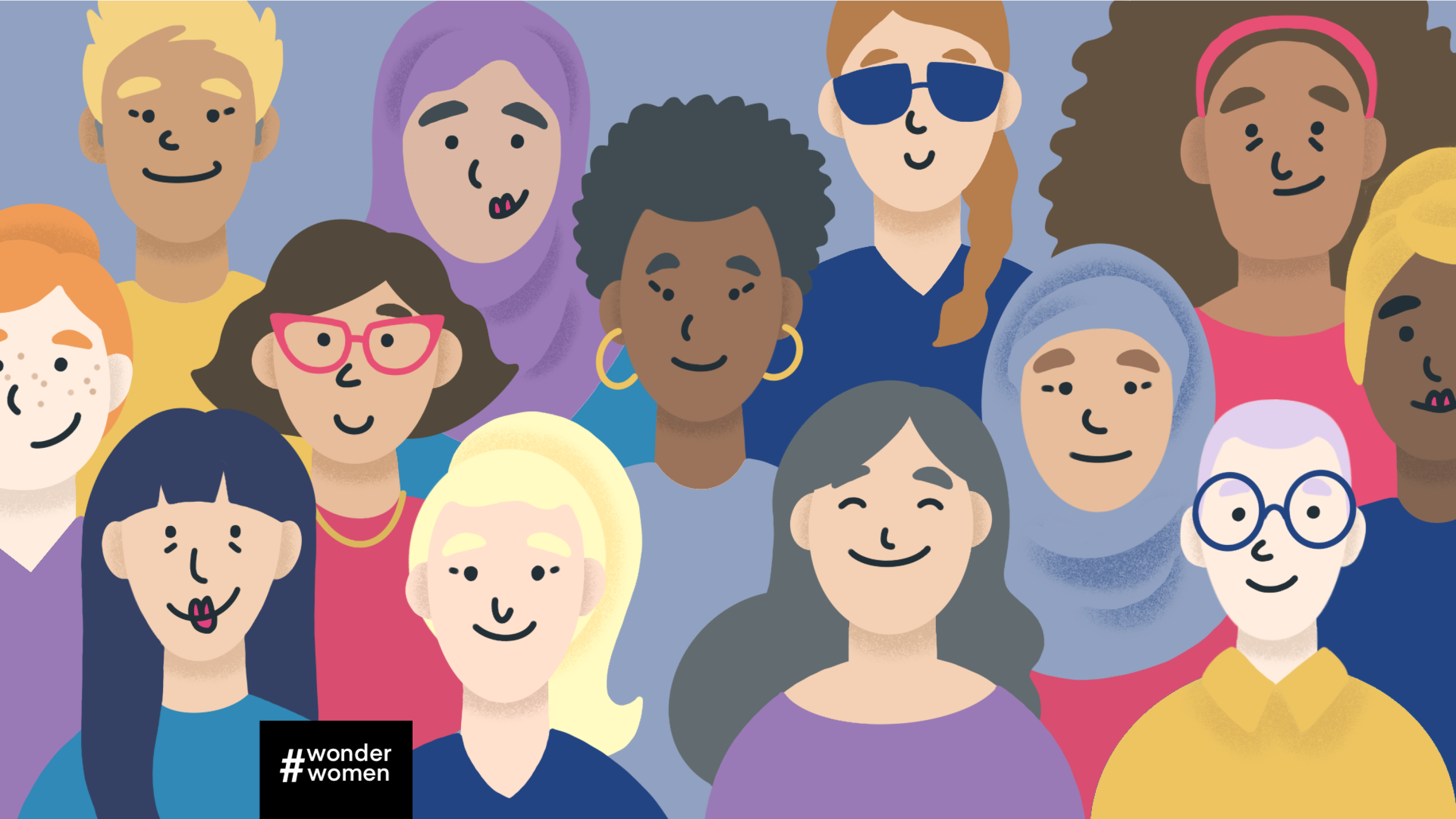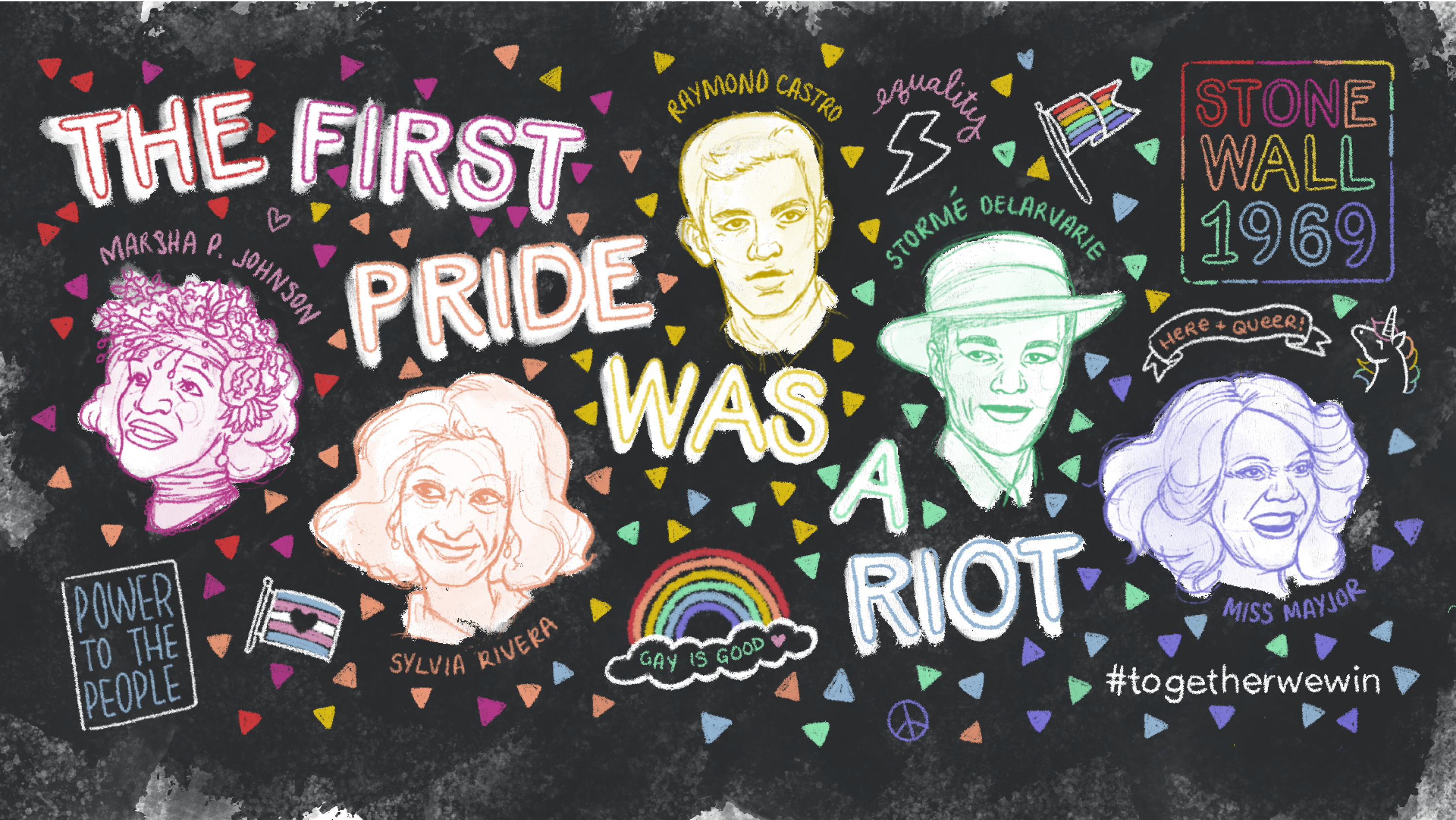 Thin Slices Saloon: a content strategy postcard
The UX team's content strategist reached out to me looking for a collaborator for a fun snail-mail project. Everyone on the UX team would receive a postcard in the mail that had a summary of some content writing strategies to keep in mind while we design. Our team Director often said to break down our projects by 'thin slices', and that inspired my silly illustration of a spaghetti western.