Pet portraits
Nothing quite warms my heart like the faces of folks that see their pet portrait commissions for the first time. I am honoured to be contacted to capture furry friends in many different mediums and styles. 

Classic paintings
These pet portrait paintings are completed on canvas with acrylic paint.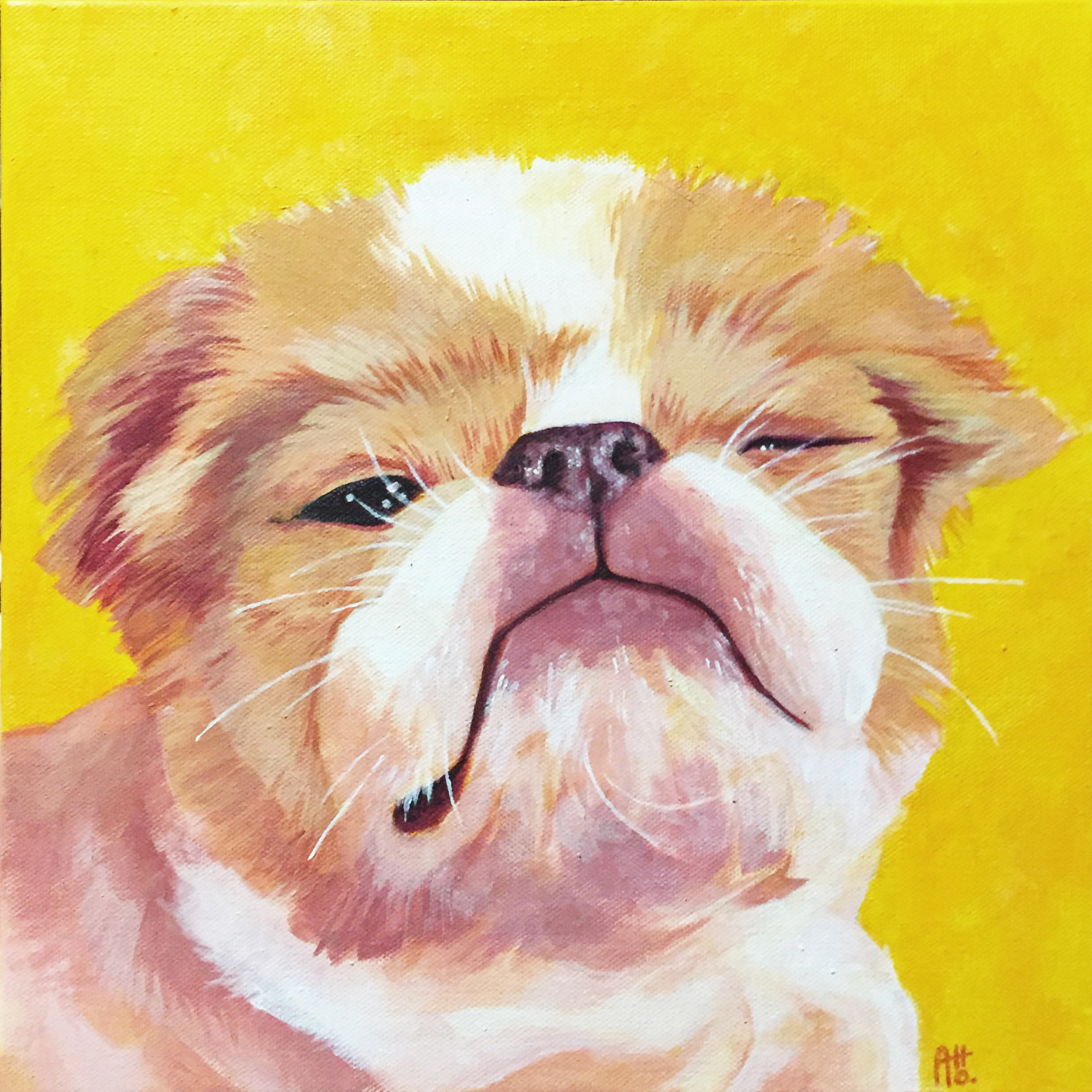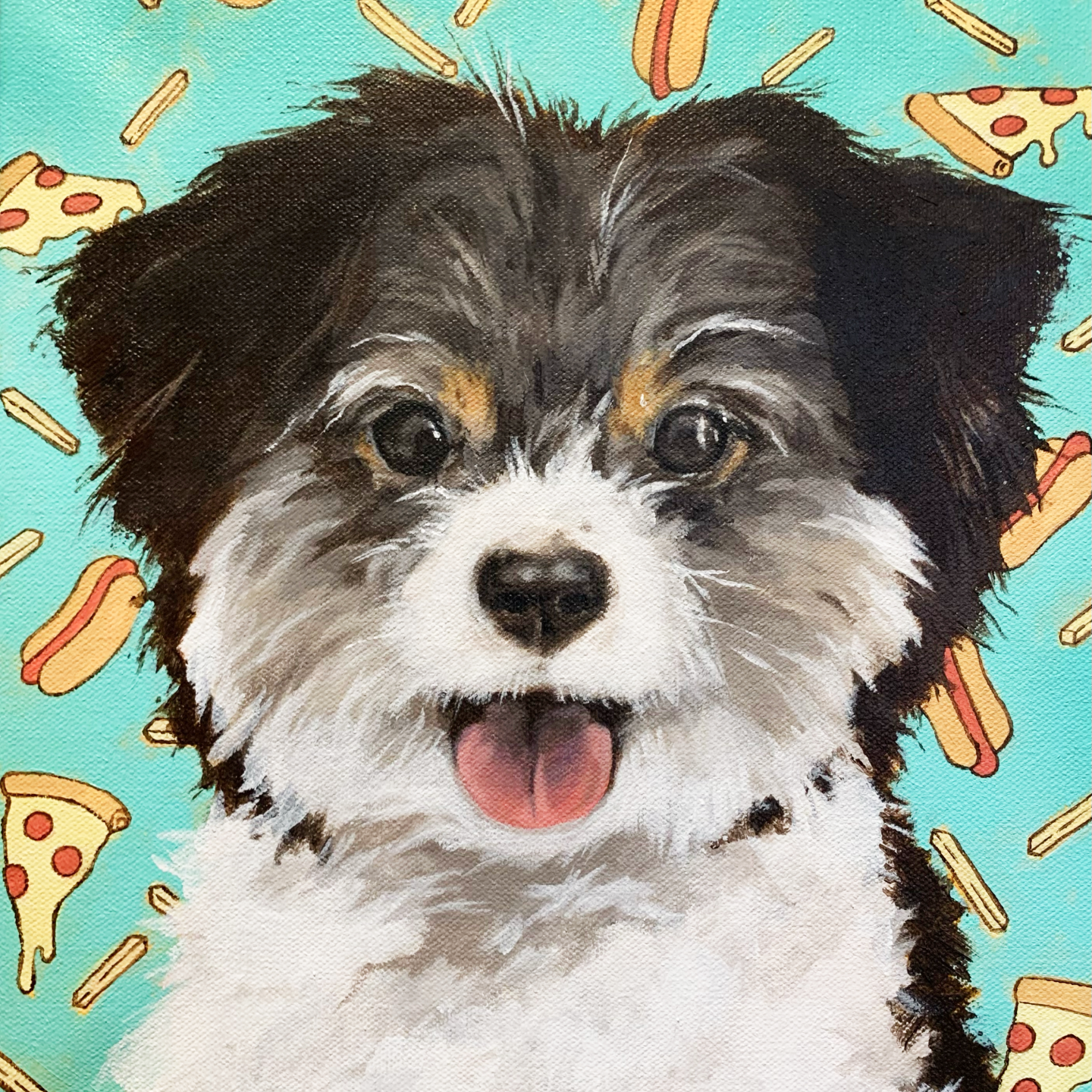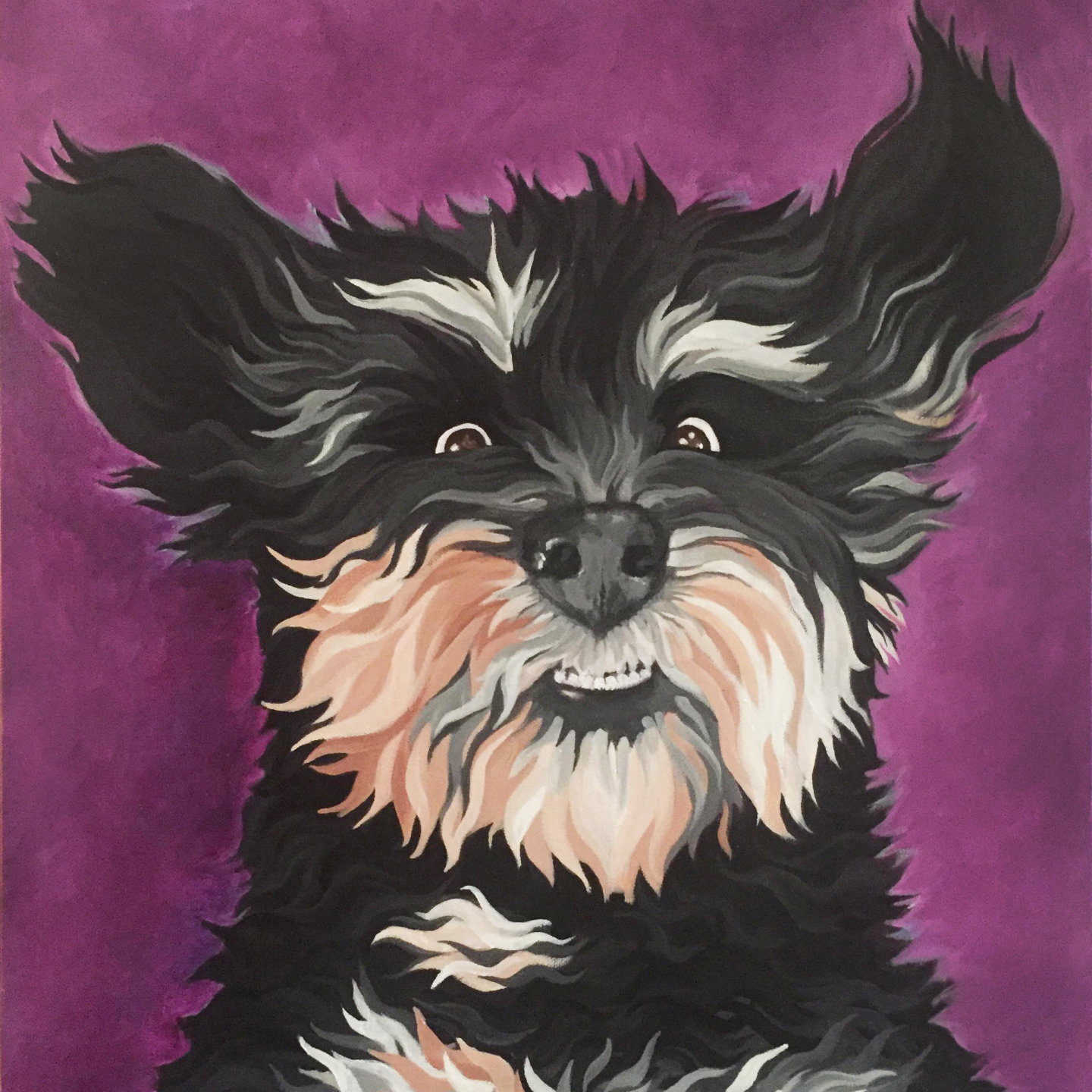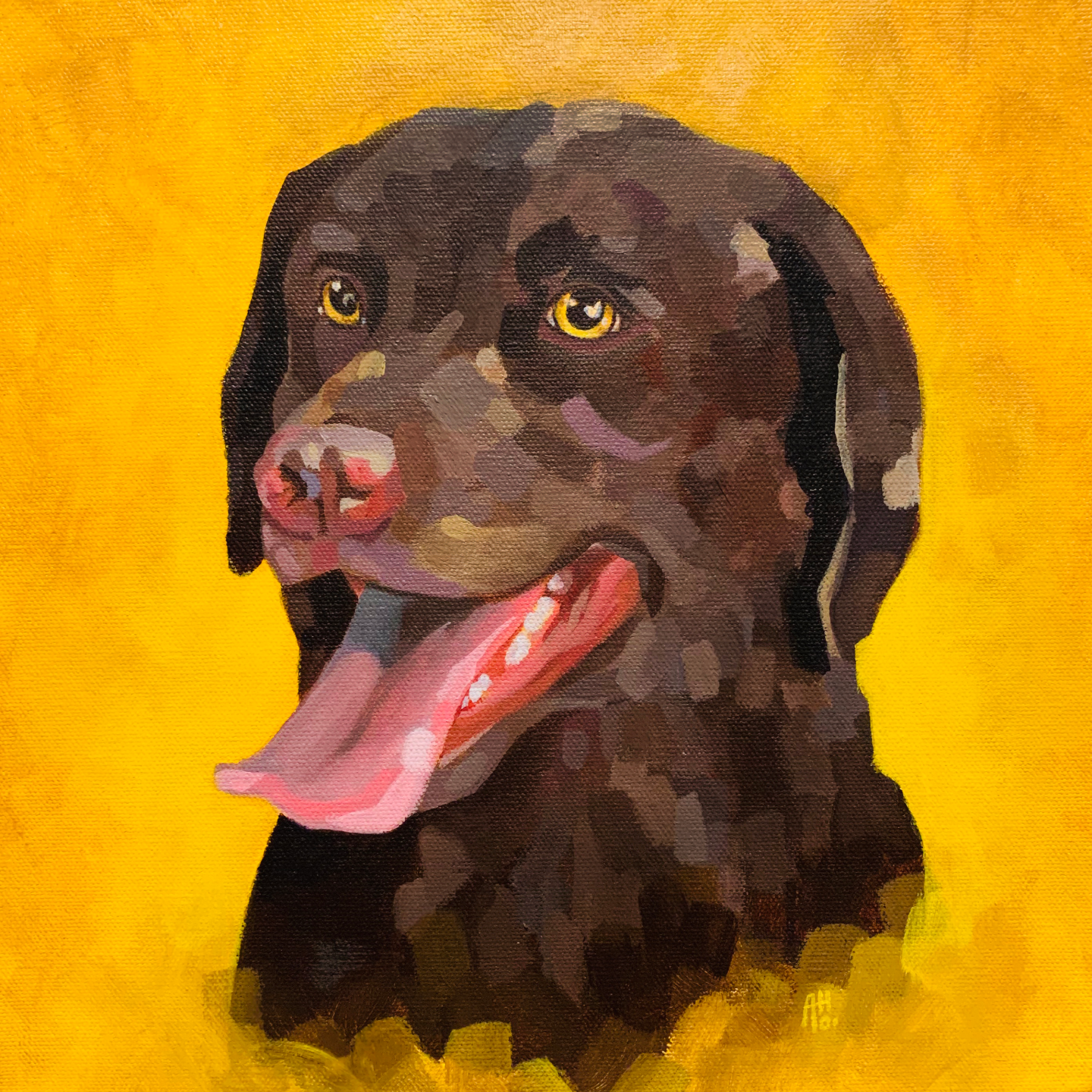 Digital portraits
Fun digital portraits that have a range of different illustrative styles.